Pilot Training in Hartselle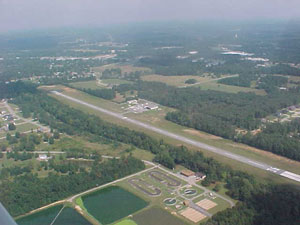 Since 1998, Blackstone Aviation, located in Hartselle, Alabama provides an array of services and products to the general aviation community such as: flight instruction, aircraft rental, aerial application, and aircraft maintenance. Our owner, Stoney Powell, has over 31 years of experience, totaling over 20,000 hours of flying!
At Blackstone Aviation, our trained professionals are prepared to meet your aviation needs. Need somewhere to hangar your plane? We have hangar space! Call Heather for Pricing!
Whether you're a licensed pilot in need of our services, or a novice interested in learning the rewarding, challenging skill of flying a small plane, we can assist you in meeting any goal.
Aviation Fuel:
4.85
Airport
Information